about us؛
Baspar Gostar Ariya Eng. Co. was established in 2008 with the purpose of producing polymeric compounds used in automotive industries emphasizing on technology localization. The prospect of company is based on these two principles: producing products that compete with world's leading companies technologically and balanced development in all three elements of technology (hardware, brainware & software). According to this prospect and due to the absence of a global scale supplier of similar product, we will become one of top 3 producers of the region in production amount, providing polymer-based adhesives and polymeric combinations with high technology in year 2020. Baspar Gostar Ariya started production and development of ethyl vinyl acetate-based hot-melt adhesives used in woodworking in 2012 with the brand name "Luminak"​. At the present time, Baspar Gostar Ariya supplies these adhesives suitable for different purposes such as packaging, bookbinding, filter making, carpets and sanitary industries, as well as other poly-propylene based compounds.
Our production capacity is currently 10,000 tons yearly. The company's factory is located at 45th km of Khavaran Road, Paytakht industrial zone and the headquarters of the company is located at Nelson Mandela Blvd, Golfam St.
To succeed "Quality Through Innovation…"​ as our objective, Baspar Gostar Ariya has done considerable investments by hiring expert human resources, knowledge management, researching, development and establishing quality management system (ISO9001:2008). During its activity our company has also achieved standards of SAPCO (supplying of automotive parts company) for their requirements and also titled as knowledge based company by presidential deputy for science and technology.
Edge Banding Adhesives
Hotmelt adhesives are widely used in different type of edge banding machine in order to adhere wood and PVC type tape to MDF and chipboard sheet. Granular and block type Luminak adhesives with different grade have high adhesion rate congruent with miscellaneous edgebanding machine.
Bookbinding Adhesives
Bookbinding Hotmelt adhesives are mostly used to bind for spine of books. According to diversity of the paper in market,Luminak adhesives have produced different grades in accordance with  costumer requirement.
Filter Adhesives
Luminak Filter adhesives are produced based on ISIRI 34 standard and used to wrinkle filter paper.
Excellent adhering on different type of paper, polymeric and metallic substrate, high thermal and chemical resistance (solvent, oil, gasoline) are among the features of these products.
Packaging Adhesives
Luminak packaging adhesives are widely used in order to paper box packaging, Tetra pack, tissue paper box and metalized boxes. The unique properties of these adhesives are excellent adhesion, brightness, low setting time and flexibility.
Carpet Adhesives
Modern carpet has no fringe and the edge of the carpet is folded two centimeter instead.Beside the speed of the carpet edge binding, Luminak carpet adhesives cause strength of the carpet edge.
Polymer Compounds
Polypropylene compounds are produced with blending of one or more base polyolefins and various components such as impact modifiers, fillers and reinforcement substances, pigments and additives. These Polypropylene Compounds supply broad range of properties and wide variety automotive application according to customer.
Why "Baspar Gostar Ariya" is a good choice.
We choose high quality raw materials
Supplying the high quality materials from the best suppliers in our network leads us to the production of the good products and constant production.
We are a reliable supplier
Besides of our trustable supply chain, human capitals and capable production lines, make us a confident supplier for our consumers.
We control and assure the quality
Our quality control team tests and controls all matters in every steps of manufacturing, include entrance raw materials, process of production, packaging and stocking, therefore, we are able to assure our quality in a continual improvement process.
We lead the way in innovation
Baspar Gostar Ariya, as a knowledge based company always try to produce goods based on consumers demand with new technologies and scientific methods, we lead our products in a way that make consumer satisfaction, our motto "quality through innovation…" is an evidence for this.
Blog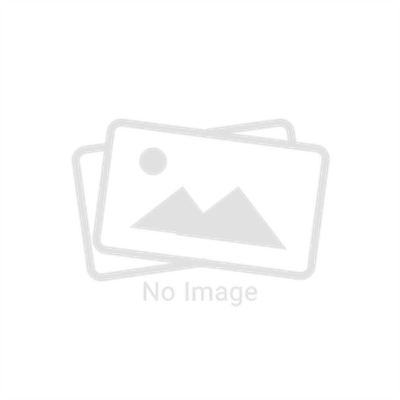 Hot melt adhesives, vital across industries, demand careful selection based on polymer base and usage. Consult Luminak for expert guidance. EVA for packaging, Polyethylene for waterproofing, APAO for ...